Thermit® News December 2016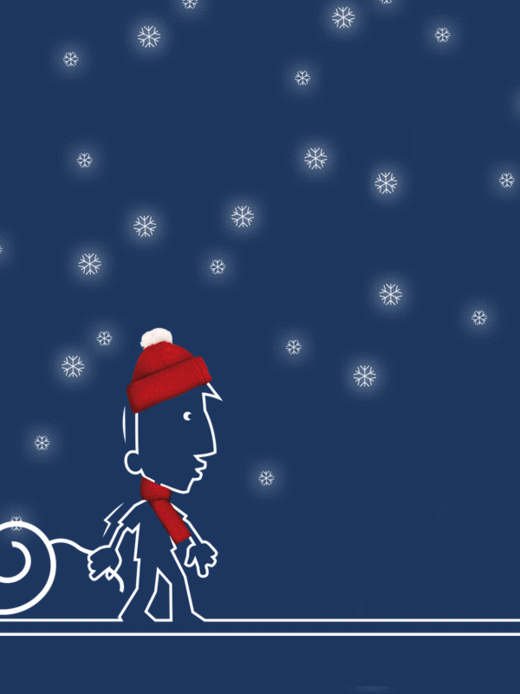 ...and a healthy New Year!
All of a sudden it's that time of year again: 2016 is coming to an end, and we can look back over some eventful months. We have successfully seen through a large number of products together and had constructive discussions with one another.
This Christmas we would like to give you our warmest thanks for your committed and fair approach to our working relationship. Looking to next year, we can't wait to work with you on more exciting projects.
We wish you, your team and your families peaceful and reflective holidays. Stay healthy, and have a great start to 2017!
Regards,
Dr.-Ing. Matthias Wewel Dr.-Ing. Jörg Keichel Johannes Braun
Chief Executive Officer Chief Technology Officer Managing Director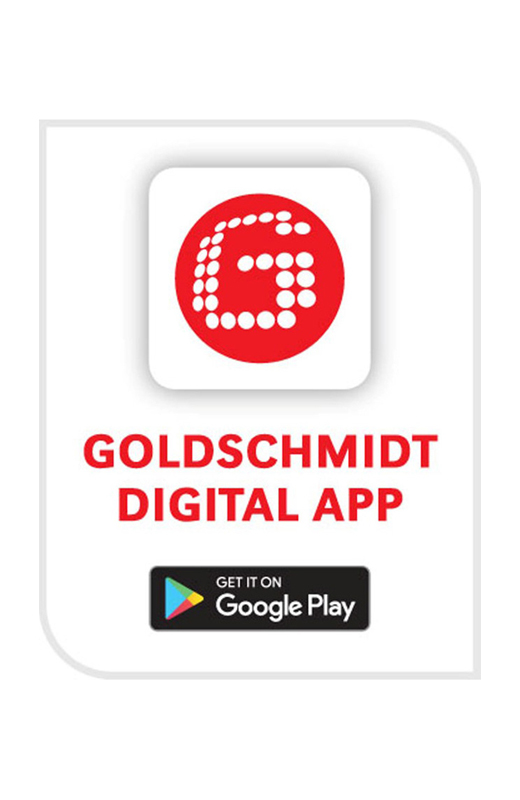 High-tech solutions for the utmost in precision and reliability
Elektro-Thermit GmbH & Co. KG is driving forward the digitalisation of work processes; the company presented a range of new developments at InnoTrans 2016 in Berlin, the leading trade fair for the rail industry. Under the slogan "GOLDSCHMIDT GOES DIGITAL", we are turning to high-tech solutions for the digital construction site, that allow utmost precision, reliability and speed in practical use:
SMARTWELD JET for automated preheating processes
SMARTWELD RECORD documents the THERMIT® weld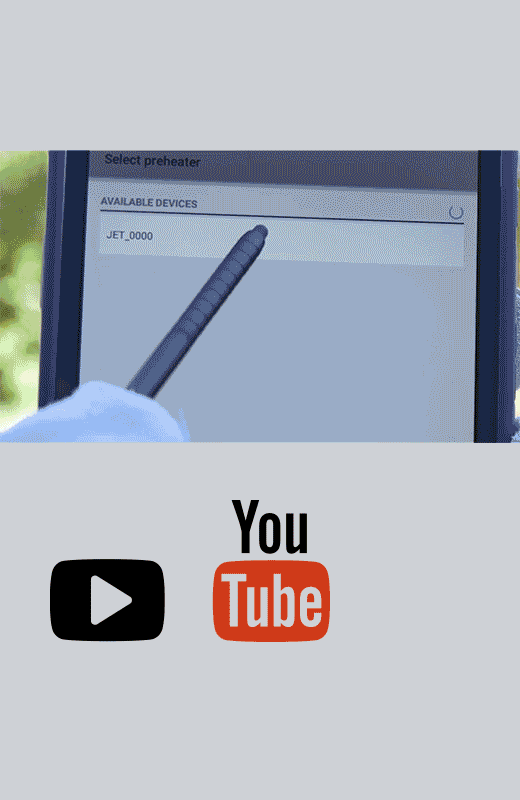 Automated preheating process optimises work process
Our new development SMARTWELD JET provides you with a propane/air burner that considerably simplifies your work process during preheating and guarantees the high quality of the THERMIT® weld. Benefit from the following advantages:
High cost-efficiency by omitting oxygen canisters
Improved workplace safety through simplified handling
Reduction in error rate owing to preset preheating parameters
User-friendly operation thanks to automatic ignition
Documentation of the preheating process using the GOLDSCHMIDT DIGITAL APP
Improvement in surface quality owing to uniform preheating, gentle handling of welding moulds
For more information and a non-binding quote, please contact our Sales team.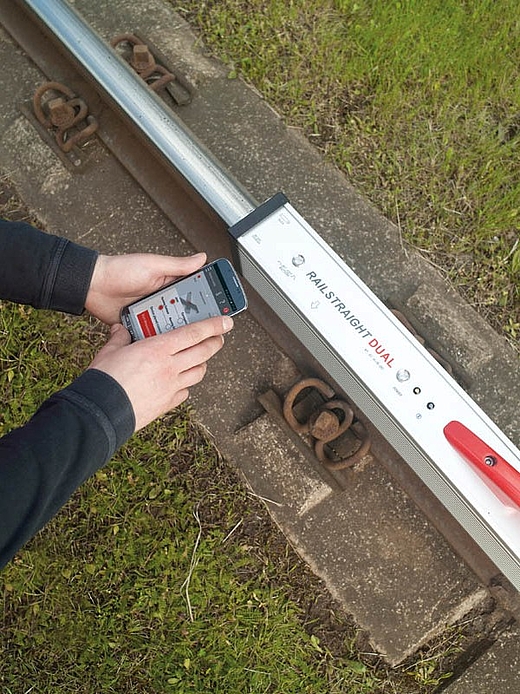 Precision measuring devices for digital rail monitoring
The RAILSTRAIGHT measurement devices with the variants COMPACT, WAVE and DUAL precisely measure the straightness and surface quality of rails and locate corrugations in the track. They connect to the GOLDSCHMIDT DIGITAL APP via Bluetooth. As well as their high precision, the devices also impress with their robust construction for use at the track, excellent portability, high-capacity built-in lithium ion battery, and automatic calibration on a 30-second cycle. The RAILSTRAIGHT application within the app offers the following benefits:
Immediate availability of reports on the longitudinal profiles of running surface and gauge face, with support for user-defined specifications

Creation of PDF and CSV reports for sending as email attachments from your mobile device

Direct access to databases of reference information for welds and measurements

Intuitive user interface

Remote maintenance using log files and email

Data transfer via Bluetooth
For more information, please get in touch with your contact person in our Sales department directly.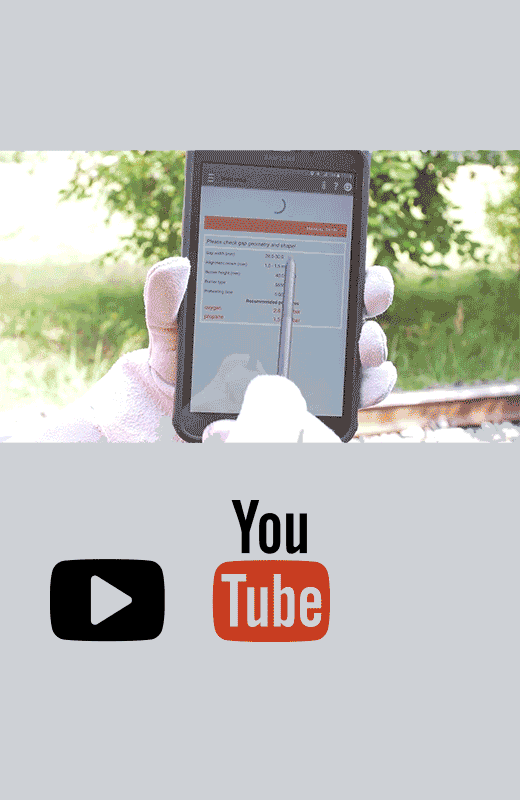 Quality control through documentation of the THERMIT® weld
The SMARTWELD RECORD both optimises use of your welding materials and guarantees a high-quality execution of the THERMIT® weld. We are providing a product with clear added value:
Efficient quality control and documentation of construction and maintenance measures through recording of the weld including preheating parameters, GPS positioning, and the possibility of identifying the welder, all via the GOLDSCHMIDT DIGITAL APP
Improved quality and reduction in welding errors by specifying the parameters necessary for the weld
Suitable for use on building sites owing to robust construction; can also be operated using gloves
Simple, fast training; product is easy to introduce thanks to its user-friendly design
Complete evaluation of the THERMIT® weld by the GOLDSCHMIDT DIGITAL APP
The SMARTWELD RECORD brings you a digital innovation that ensures and documents the high quality of the weld. Contact a member of our Sales team for advice!
PRACTICAL TRAINING AND WORK INSTRUCTIONS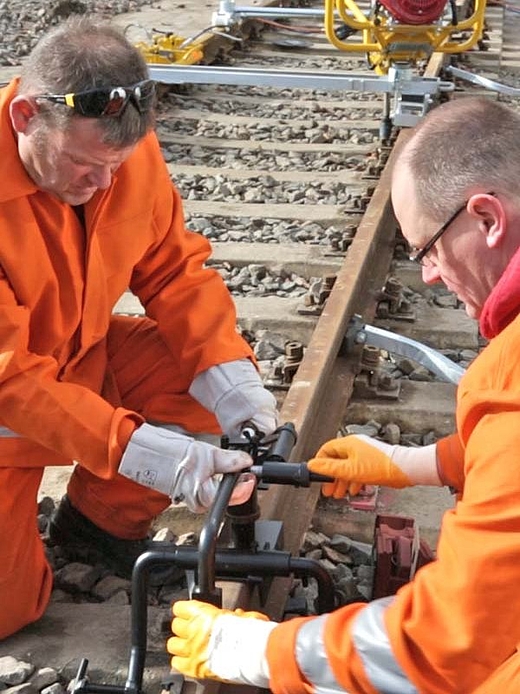 Updated: work instructions for the Thermit® welding process
The processing of our consumables into high-quality end products by your trained employees can only be implemented using the current work instructions.
Below you are provided with an overview as to which work instructions have been edited since the last edition of the newsletter.
The complete overview of the work instructions, sub-divided according to language and methods are available here. You can obtain the required version of the work instructions from your contact in the Technical Service or Sales department.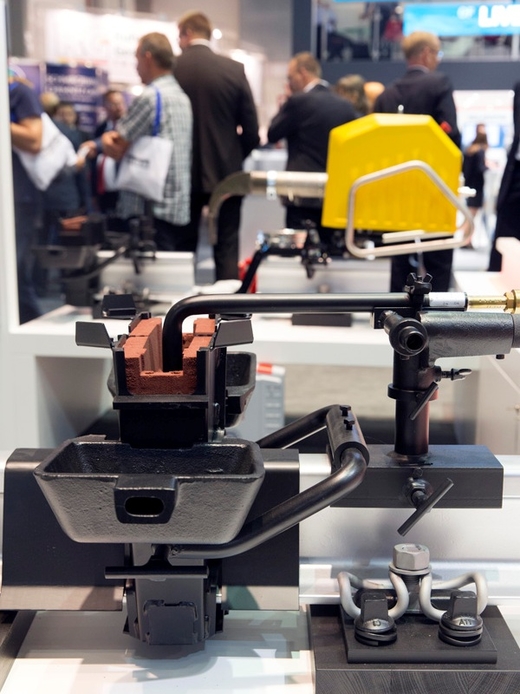 Trade Fairs 2017
Once again next year we will be on hand with our products and new developments at both national and international trade fairs:
For comments or questions, please contact:
Manuela Illmer
manuela.illmerelektro-thermit.REMOVE-THIS.de
Editor:
Elektro-Thermit GmbH & Co. KG
Chemiestr. 24
06132 Halle (Saale), Germany
Managing Directors:
Dr.-Ing. Matthias Wewel (CEO)
Dr.-Ing. Jörg Keichel (CTO)
Dipl.-Ing. (FH) Johannes Braun

Editorial (v.i.S.d.P.): Manuela Illmer
E-mail: manuela.illmerelektro-thermit.REMOVE-THIS.de
Tel.: +49 (0) 345 7795-718
VAT Reg. No.: DE 203131971
Tax No.: 110/112/02561
Registration office: Stendal
Registration number: HRA 34021