Insulated rail joints are used to form the block sections required for track vacancy detection system. We produce and market various types of insulated joints with different properties according to the type of force application, installation and manufacture. Their common advantages are: they offer the highest safety, reliability and durability – in all climates. All our insulated joints are manufactured from steel or polymer composites.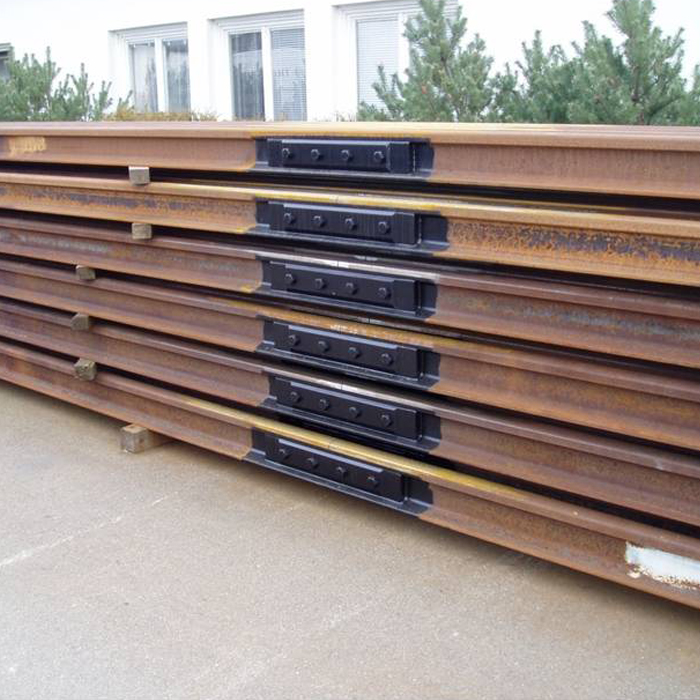 Insulated rail joint type ETW 1
For the preparation of insulated joints
Versatile: offered for all basic rail profile types
Proven solution: successfully and dependably installed for years
Increased safety due to precise assembly in workshop
Flexible: customized solutions possible (lengths according to customer demand)
Possibility of use till track velocity 250 km/h
Using fishplates in variants with 4 or 6 holes
Possibility of rail ends hardening in joint area
Tested according to WG 18 / DG 11 (Mechanical requirements for joints in running rails)
Geometric values protocol issued for each piece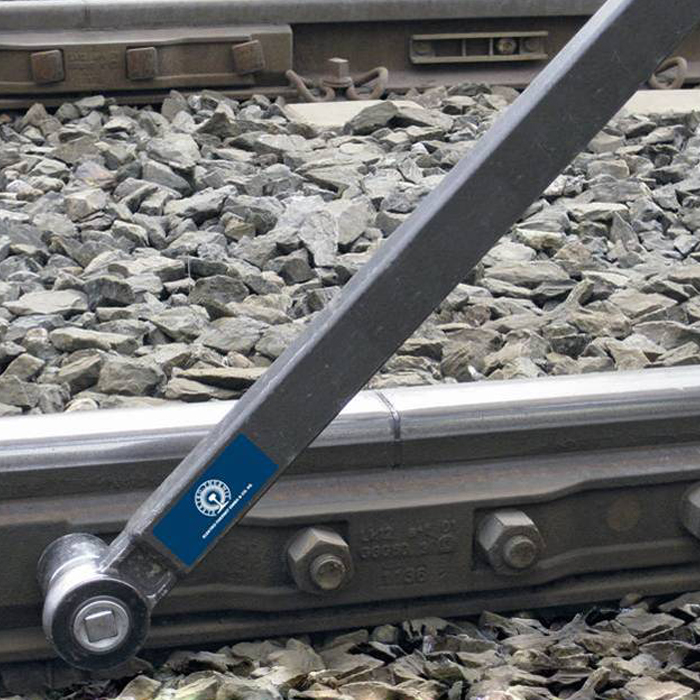 Insulated rail joint type MT
For the preparation of insulated joints
Reduction of transportation effort due to on-site installation in track
Reliability – robust und durable
Time-saving – short shutdown and quick and easy installation
Flexible use thanks to non-existing length specifications as for fitting parts
Available for many profiles of flat-bottom rails and grooved rails
Available as reinforced plate or fishplate
Can be provided as 4 or 6-hole model
Force -and form-fit load transmission
Homologated at Deutsche Bahn since 1970 and used by nearly all major railways worldwide
Are you interested in our range of products and services or have questions? Please contact us. We will be glad to help you.